Answering the question of how much an office refurbishment project will cost is a tricky thing to do because it varies so heavily from project to project. There is a whole array of variables and influential factors that will dictate how much money is needed to complete the project – and this figure will likely change throughout the course of the process too.
In this blog post, we take a look at just some of the various factors that might come into play to impact how much an office refurb will cost. It's crucial that you consider all of these things against your desired budget so that you can work out what you can realistically afford to invest in transforming your workspace.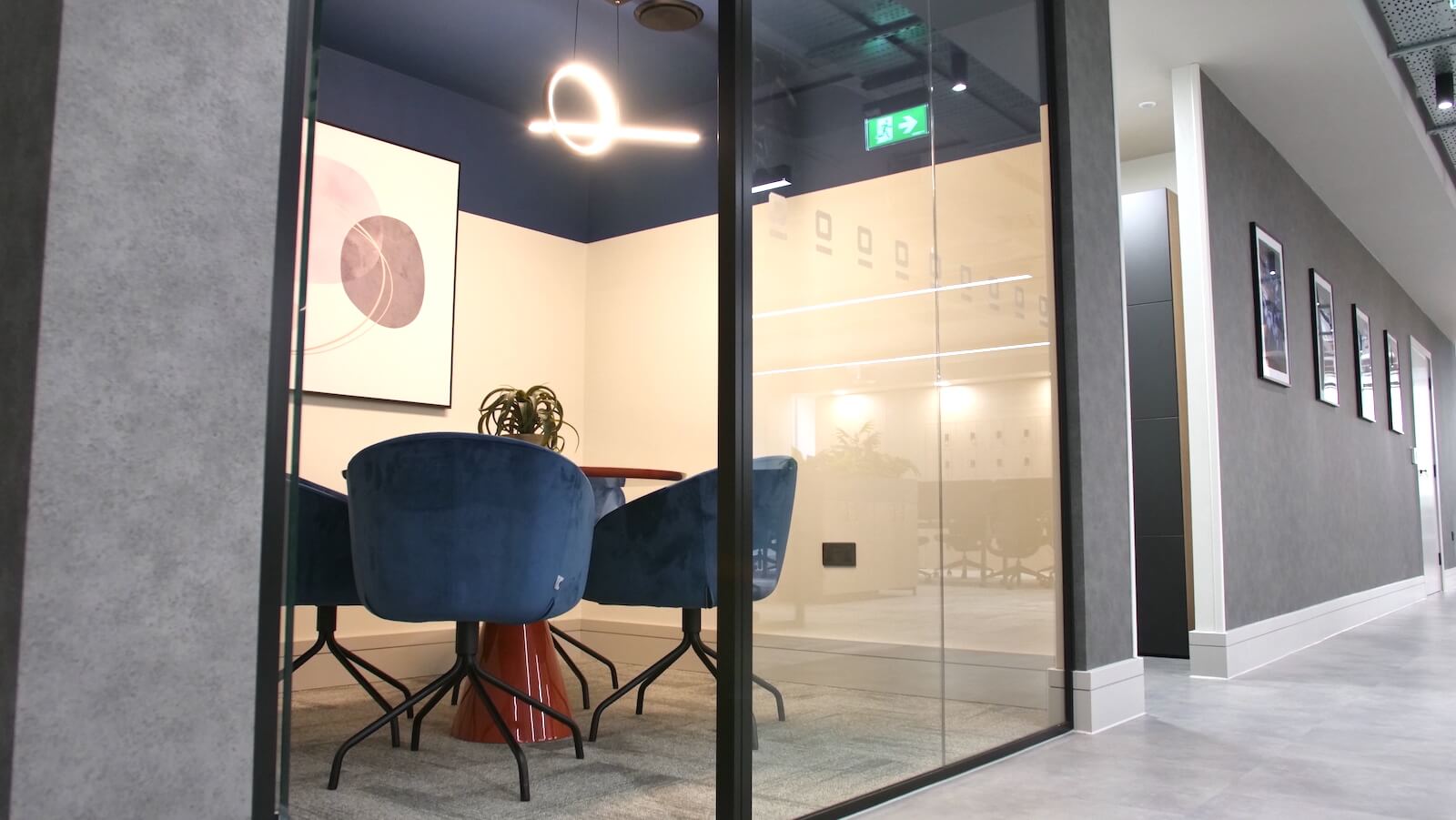 The size of your workspace
It goes without saying that the size of your office will significantly influence how much you're going to need to spend on refurbishing it. An office with more square footage is going to require a more substantial cash injection than one with a smaller footprint. However, even if do have a more modestly sized space, it's still vital to invest significant time and money into making your small office work harder for your teams.
Of course, if you're working on a shoestring budget or looking to refurb a large office, you could always consider breaking the project down into smaller chunks, rather than doing it all in one go. This way, you can spread the cost over whatever period of time better suits your financial situation. This approach would apply particularly well to offices that have multiple floors or are divided into different microenvironments that could be treated as standalone projects.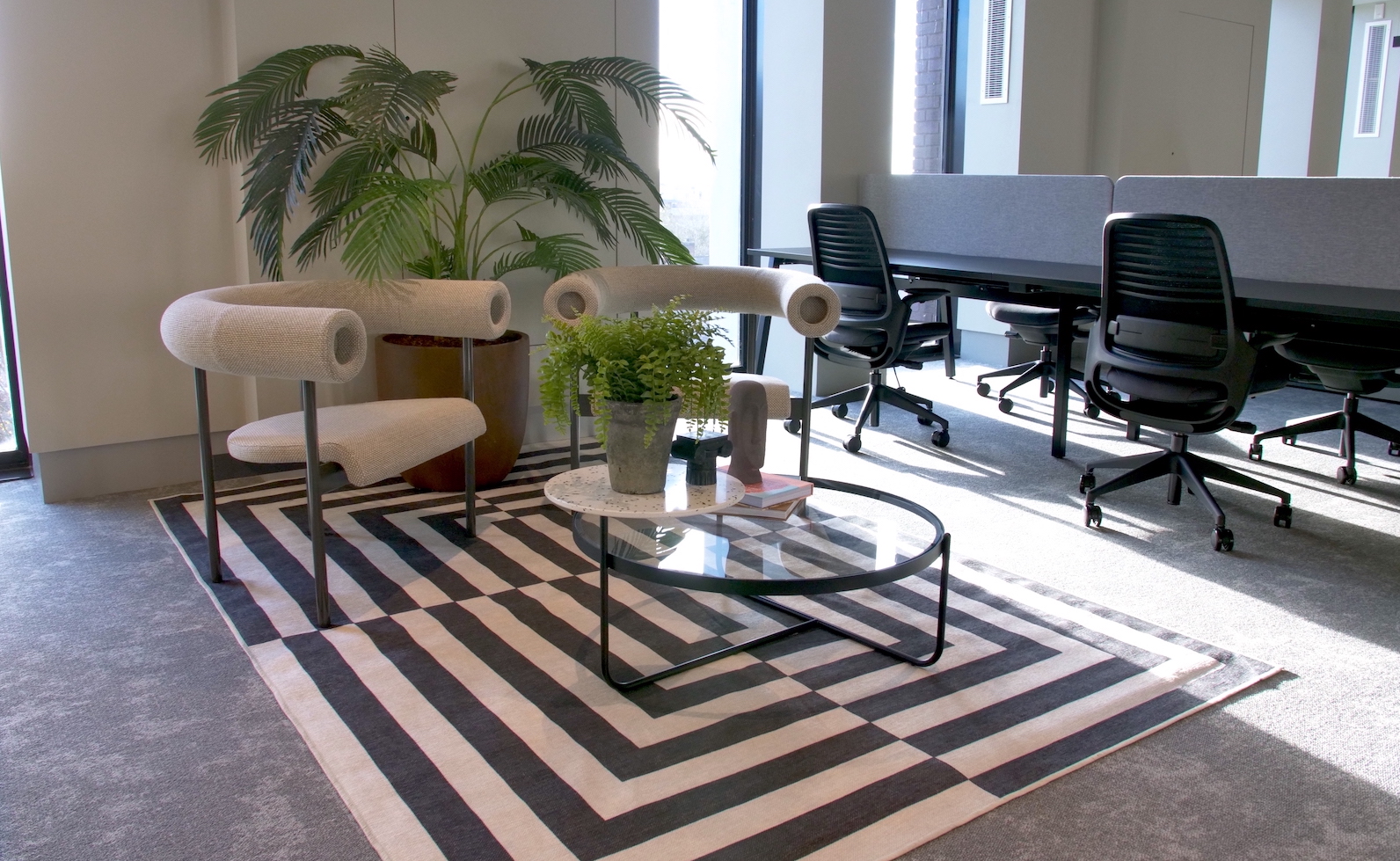 The type of fit out you're looking for
For some businesses, an office refurbishment will simply involve redecoration or other surface-level cosmetic changes. This might be a fresh lick of paint to align with new branding, for example, or some new soft furnishings to update the look and feel of the space. For others, refurbishment goes deeper and that's where the different categories of office fit out come in to influence things like cost and project timelines.
Depending on the scope of project, it might involve some CAT B fit out elements that go a little beyond surface aesthetics. This includes the installation of things like furniture products and specialist lighting, as well as specific fabrics and finishes relating to the design scheme specification.
These elements come into play when the brief involves restructuring or reconfiguring of the space on top of aesthetic updates, which will influence how much the project costs overall.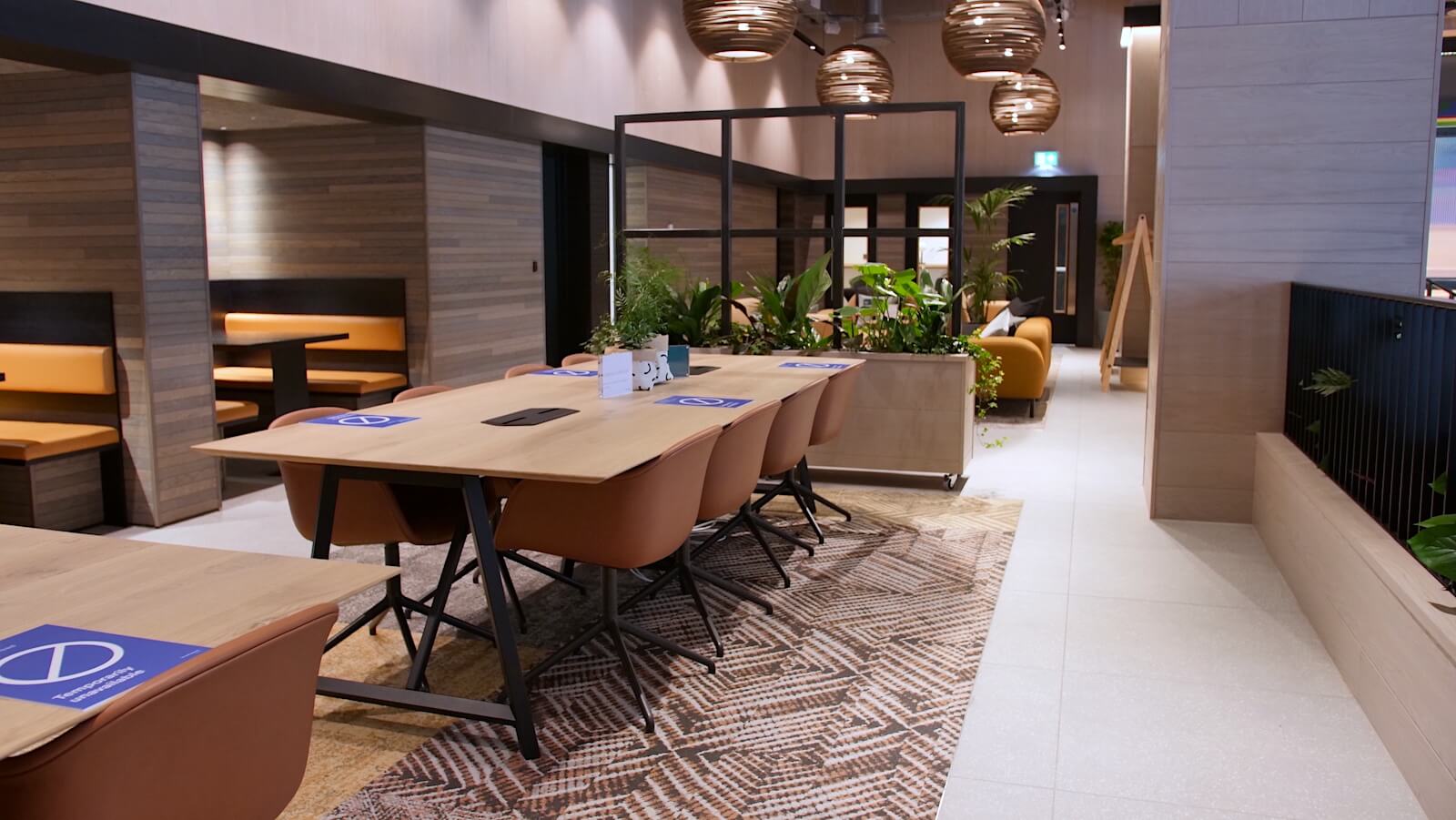 The kind of technology you need in the space
Technology is a highly influential factor when it comes to the cost of an office refurbishment project. For example, if you're looking to refurb your workspace to accommodate more hybrid and blended working, you're going to need more video conferencing facilities. As the working world becomes more agile, you might also find that you need things like electronic room booking facilities introducing into the space which, again, will come at a cost.
If your business is less digitally-connected or hasn't implemented hybrid working, you may find that you're able to keep investment into workplace technology much lower.
The types of furniture, fabrics and finishes you'd like
This is another point that goes without saying but one that is important to consider: the products you choose to have in your space will significantly influence how much money you need to spend. If you want more expensive fabrics and higher quality furniture, for example, then your refurb project is going to cost you more than if you go for more budget-friendly options.
If this is something that is a concern for you, it's worth speaking to a workspace expert who will be able to help you find that happy medium between cost-saving and performance.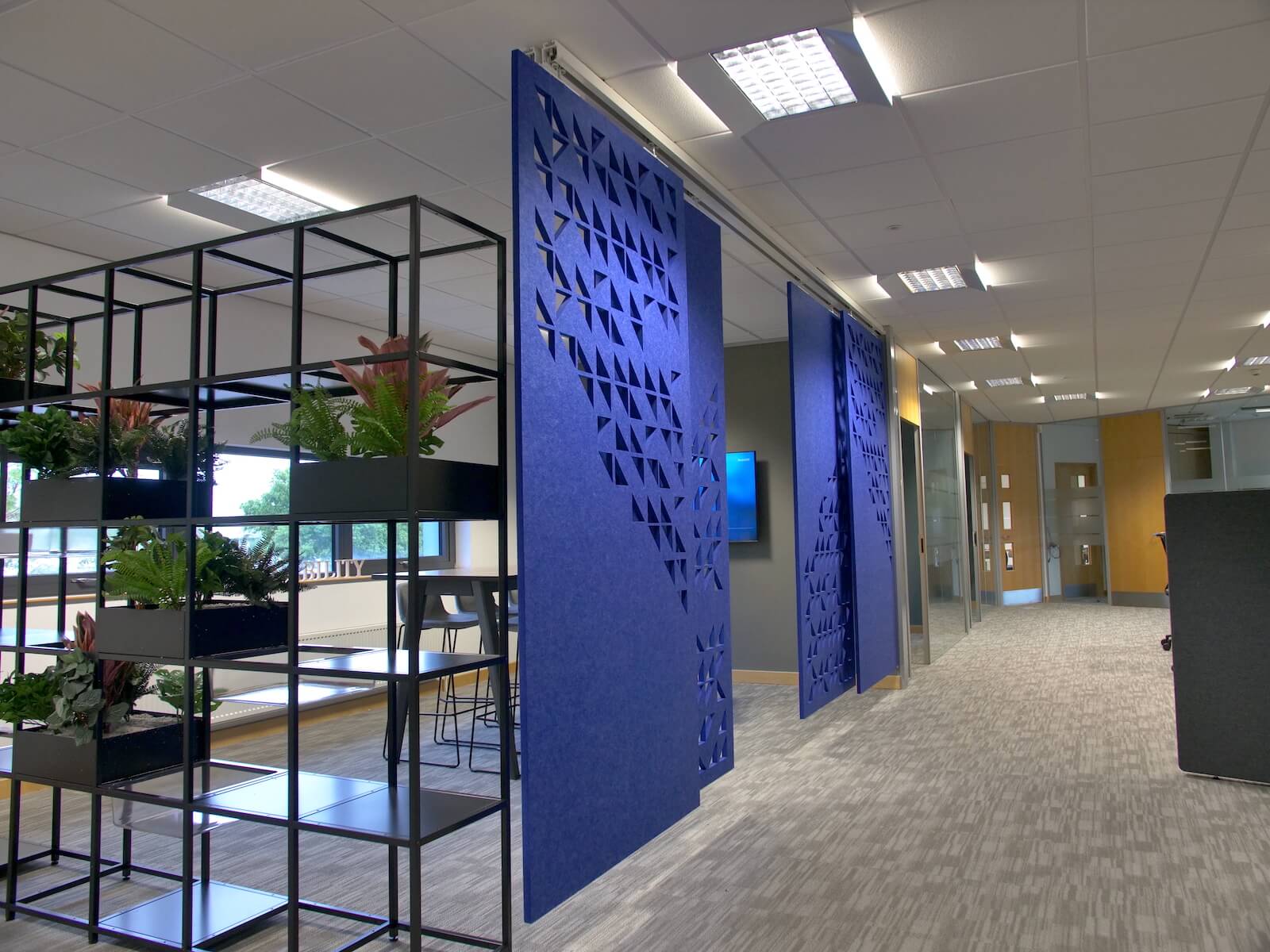 Where your office is located
Where your workspace is located will influence how much an office refurb will cost you due to a whole host of variable factors that change according to location. The cost of manual labour is the perfect example of this, as well as things like interior design services and access to products and materials.
Read more about why Liverpool and Manchester are great places for an office relocation >>
Working with a project partner, like Penketh Group, is a great way to keep the cost of an office refurbishment down. An office refurbishment partner will be able to use their existing skills, knowledge and contacts to secure the best possible prices and show you where you could cut down on costs.
Get in touch to speak to one of our workspace experts!