Not only has the physical workspace itself turned a significant corner over the past couple of years, but the workplace vocabulary has also evolved in leaps and bounds. If you're going to keep up, retain employees and stay ahead of the competition, it's time to brush up on your knowledge.
Last year, we demystified the key commercial design buzzwords of 2021. This included terms like 'employee-led design', 'social capital' and 'presence disparity'. In this blog post, however, we're honing in on one particular topic of conversation to provide clarity around the differences between agile, hybrid, blended and flexible work.
We'll explore what they mean, where they differ and share some advice on how you can deploy office design and fit out tactics to make them work harder for your business and its employees.
Flexible working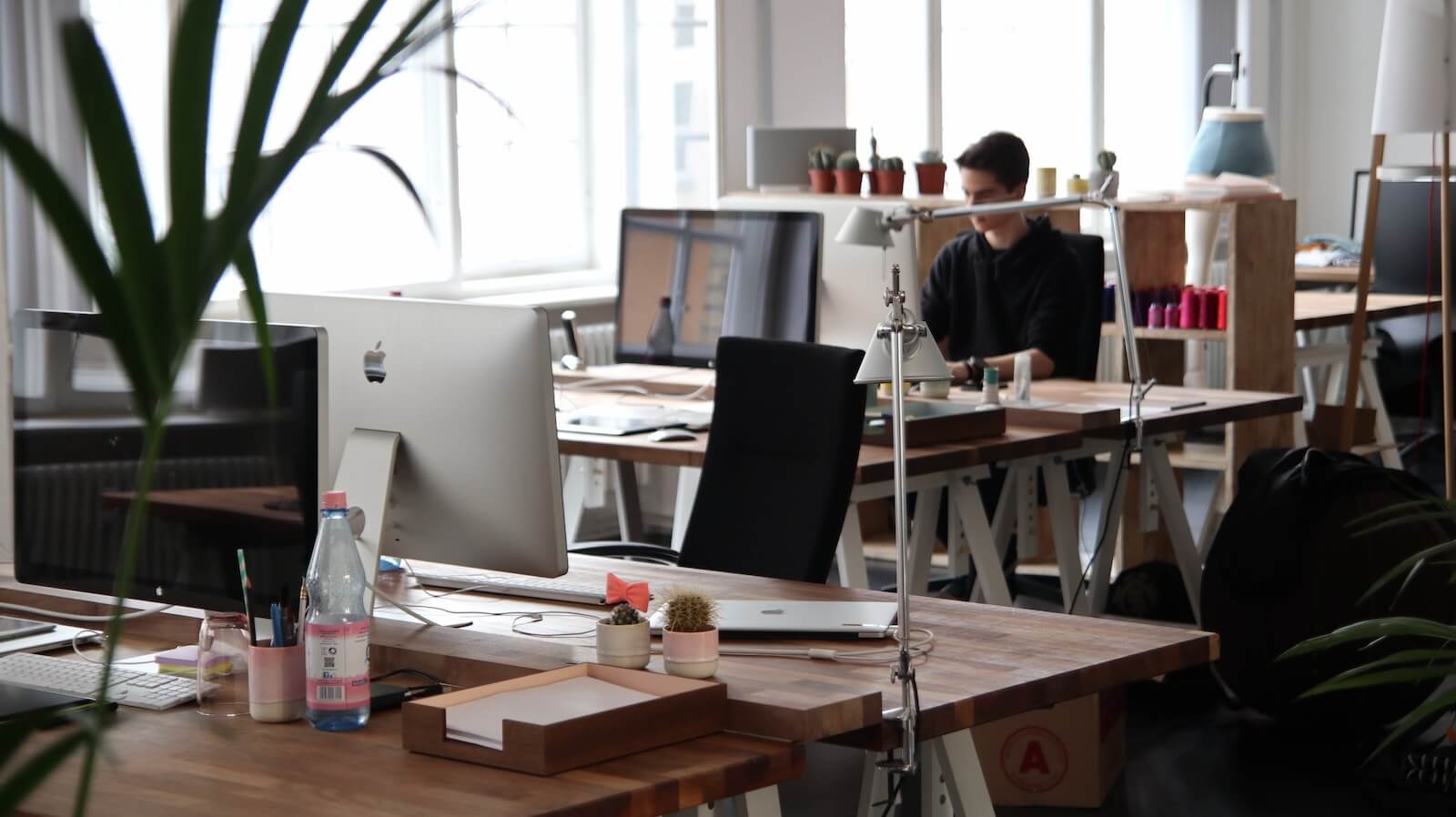 Flexible working was arguably the first major move away from tradition.
It is concerned mostly with more organisational and HR-related factors such as working hours and employment contracts. It typically refers to things like breaking out of the 9-5 model and allowing employees to be fluid with when they work, to fit around other commitments such as family and travel. This might mean what hours they work during the day, or even which days they choose to work during the week. However, it can also refer to where employees work and permitting flexibility around that too.
Accommodating this in the workplace largely comes down to culture and attitude. If you want to make your business a more inclusive and desirable place to work, then permitting flexible working is a great place to start.
Agile working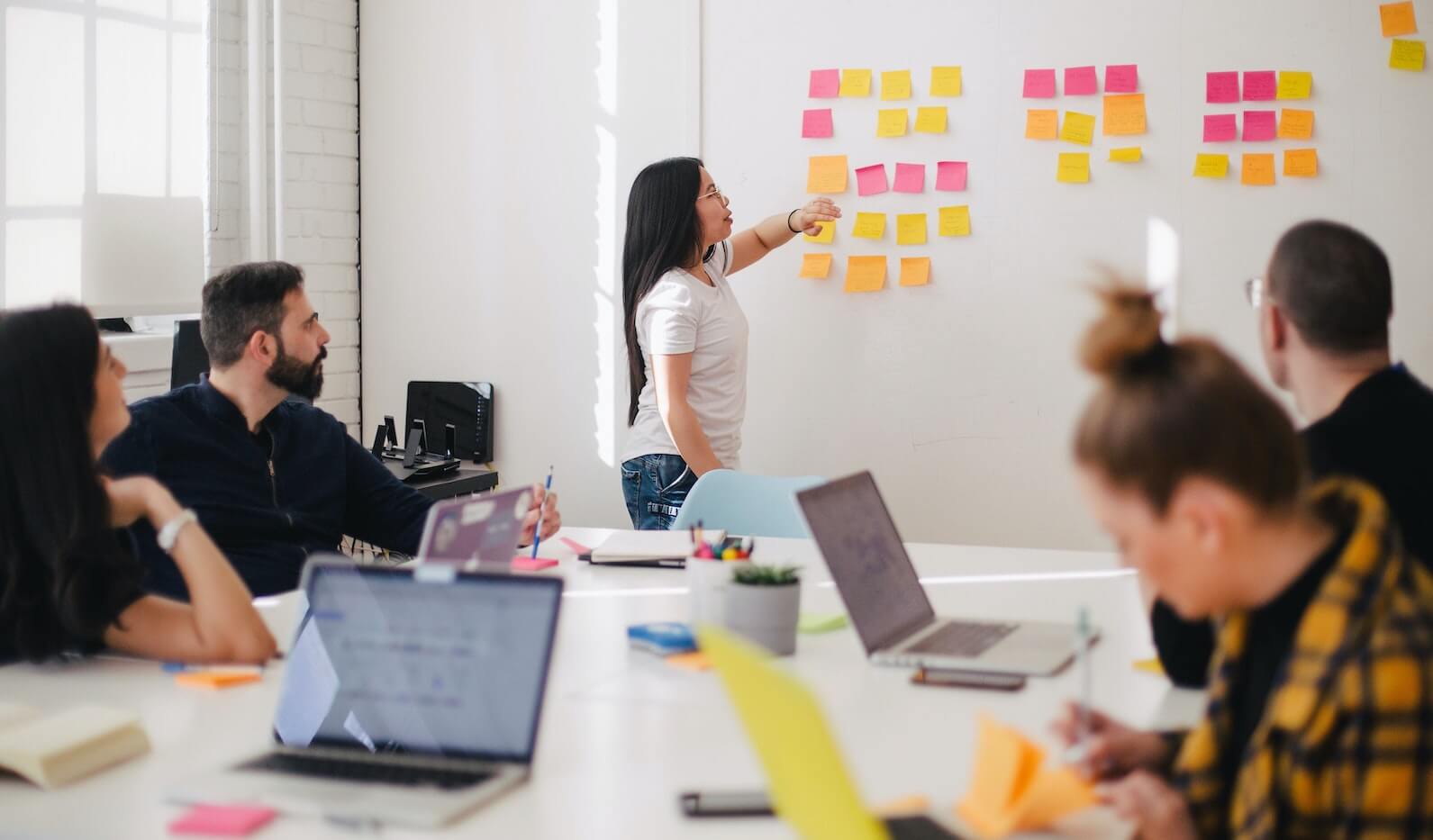 While flexible working mostly covers matters of when employees work (i.e. working hours/days), agile working is more concerned with where they work.
Agile working is something that has been overthrowing convention for a number of years now – way before the pandemic. It seeks to get employees up and out of their seats to use the physical environment in a more fluid and dynamic way according to the specific task in hand.
Agile working introduced a pivotal diversion from the tethered desk-based work that generations before had become so accustomed to. Hot desking was perhaps the first pioneering move made in this area – something which has now evolved beyond recognition into even more versatile choice and control for the modern worker.
It's about giving employees freedom to pick and choose the settings they want to work in according to the resource they need to call upon.
This might change day by day or even hour by hour. For instance: there might be a group collaboration session in a soft-seated breakout area in the morning and then a period of quiet, individual work in a focus booth during the afternoon.
In order to facilitate this successfully, office design must be highly multifunctional and adaptable. This can be achieved with things like furniture on wheels, as well as modular design and reconfigurable furniture. Integrated and diverse technology is also key to cultivating a 'plug and play' environment where employees can be more mobile.
Hybrid working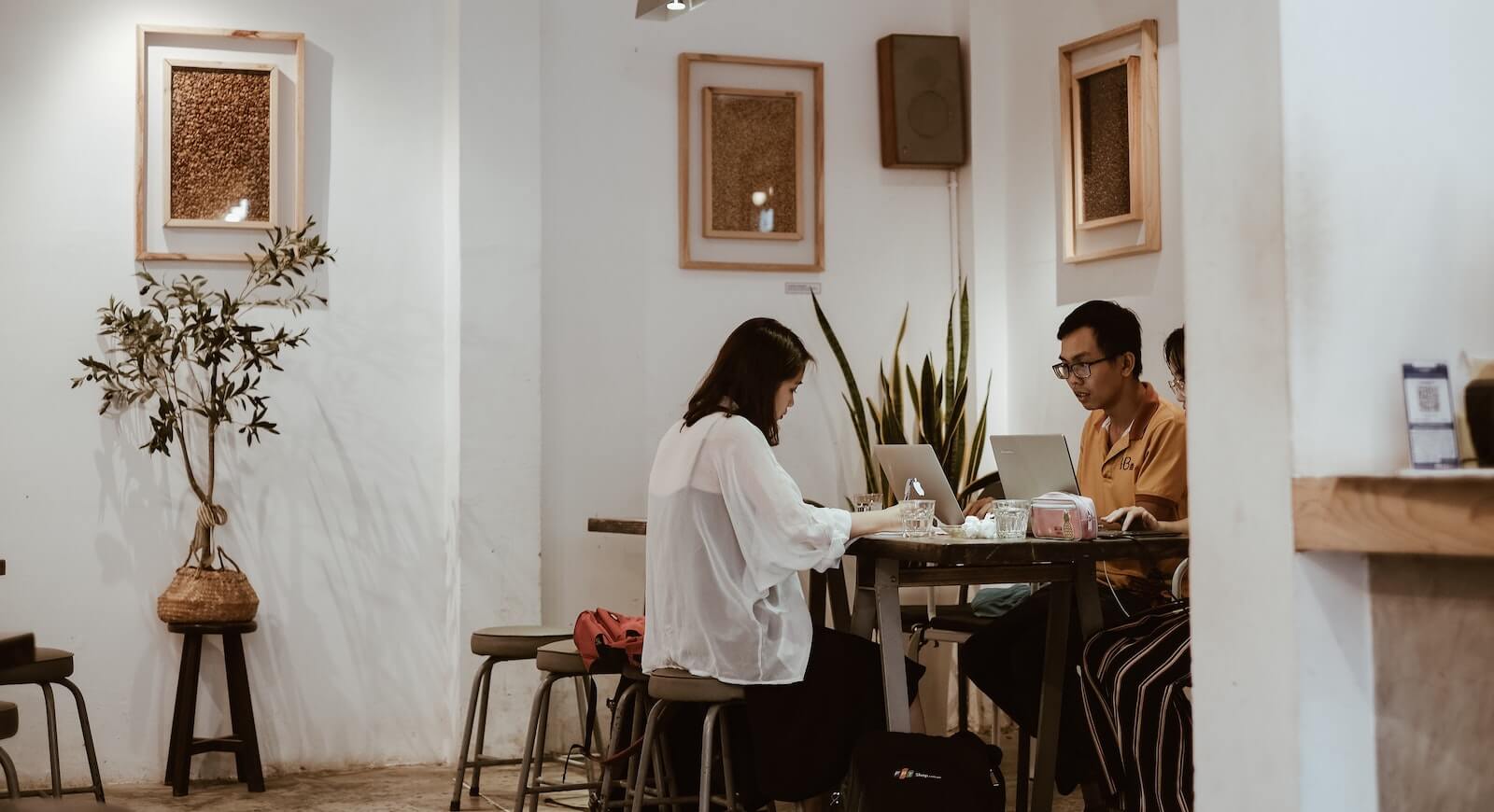 Hybrid working is an extension of agile working. While agile working refers to more dynamic use of the physical office, hybrid working goes beyond that to also incorporate remote working locations, whether that's a home office, co-working space or local cafe.
Again, it's all about offering workers as much choice and control around where and how they work as possible, in order to optimise both their performance and wellbeing. This includes thinking in a more contemporary way about how to support different modes of work, such as concentration and collaboration simultaneously.
When it comes to hybrid working and workspace design, it's really all about doing everything you can to make your office a destination of choice. As employees become more autonomous around where they are on a day-to0day basis, it's vital that the workplace has professional and personal appeal.
The office needs to be somewhere they want to come to because they feel supported, fulfilled, inspired, engaged and connected. Employees also need to know that they have access to all of the resources they need, such as sophisticated video conferencing technology that will enable them to communicate effectively with both remote and resident colleagues.
Blended working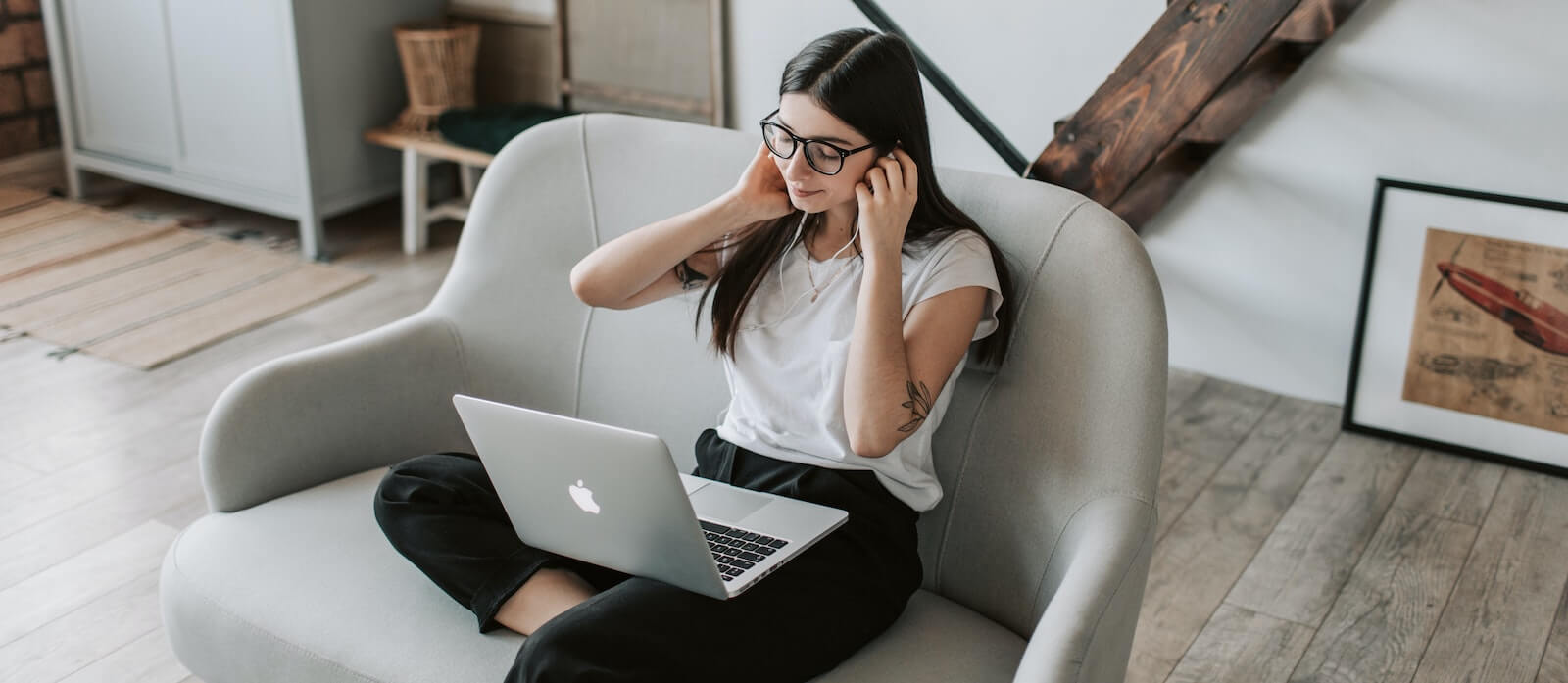 In a nutshell, blended working is a combination of all of the above and not all that different from hybrid working. These two terms are used in an increasingly interchangeable way since the media wrangled them during the height of the COVID pandemic.
So as the name suggests, blended working is all about blending where, when and how employees work so that the workforce can perform to its full potential and the business can remain as proactive (not just reactive) as possible.
Whether it's agile, flexible, hybrid or blended, these modern modes of working will only benefit your business and its employees with the right environment in which to flourish. That's why carefully considering the furniture, technology and configuration used in your workplace is so crucial and why 2022 might just be the perfect time to refurbish your office.