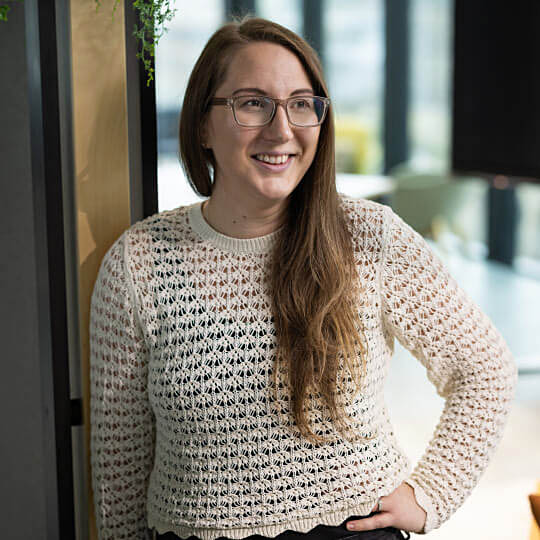 By Shelley Hatton
Workplace Designer
Published
23rd March 2022
Category
Insights
The benefits of things like collaboration spaces, breakout areas, meeting rooms and private focus zones have been well-documented. However, in our last blog post, we shone the spotlight on a lesser-known workplace hero – the office kitchen. In this blog post, we're shifting the focus onto another undervalued element of office fit out – spaces to support impromptu collaboration and idea-sharing.
Unfortunately, we can't do much to control when our best ideas come to us. Sometimes it's in the car on the way to work or when you're washing your hair in the shower. Sometimes it's at 3am, when you have to quickly note down the brainwave on your phone through sleepy, bleary eyes.
The same goes for when you're in the workspace. You can't guarantee that all of your strongest ideas or most productive moments are going to happen at your desk, or in a meeting room during an allotted period of time. The human brain just doesn't work like that.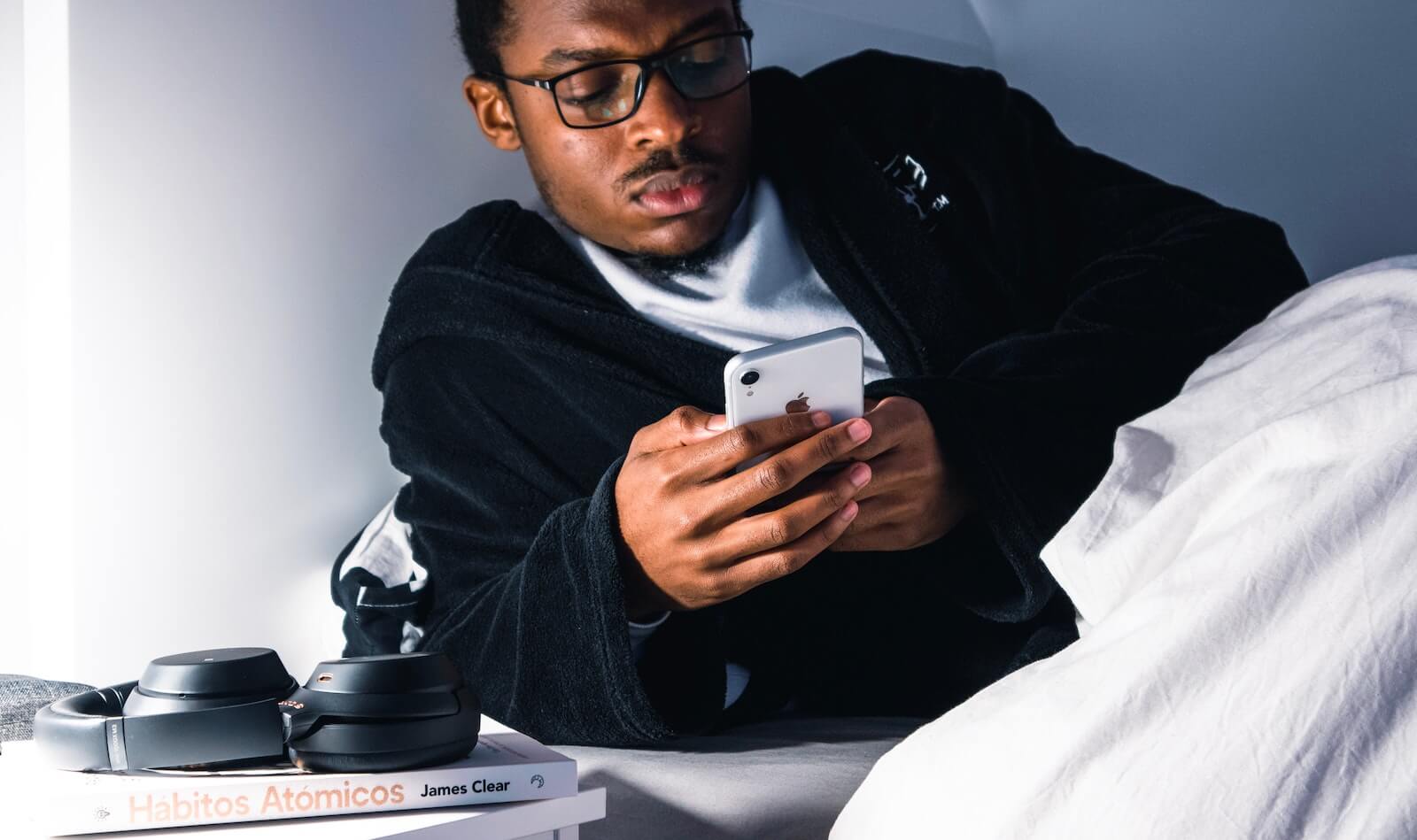 Ideas, productivity, creativity and collaboration – they're all things that are free-flowing. They're things that ebb and flow according to factors that are often out of our control such as cognitive state, external distraction, or even how much sleep you got the night before.
Just because you put a team in a collaboration space, for example, and set aside time for scheduled creativity, that doesn't mean every person there is going to actually be creative (or even productive) in that moment. That's why, when it comes to office fit out and design, it's so important to consider how you're going to support impromptu conversations and spontaneous teamwork.
What do we mean by impromptu collaboration and spontaneous teamwork?
Well, pretty much what it says on the tin. Impromptu productivity and spontaneous teamwork comprise any conversations, exchanges, or individual work that happen unplanned, outside of scheduled time. This includes things like water-cooler chats, casual conversations that turn into productive idea-generation, touchdown work, or even catching a colleague as you move around the office.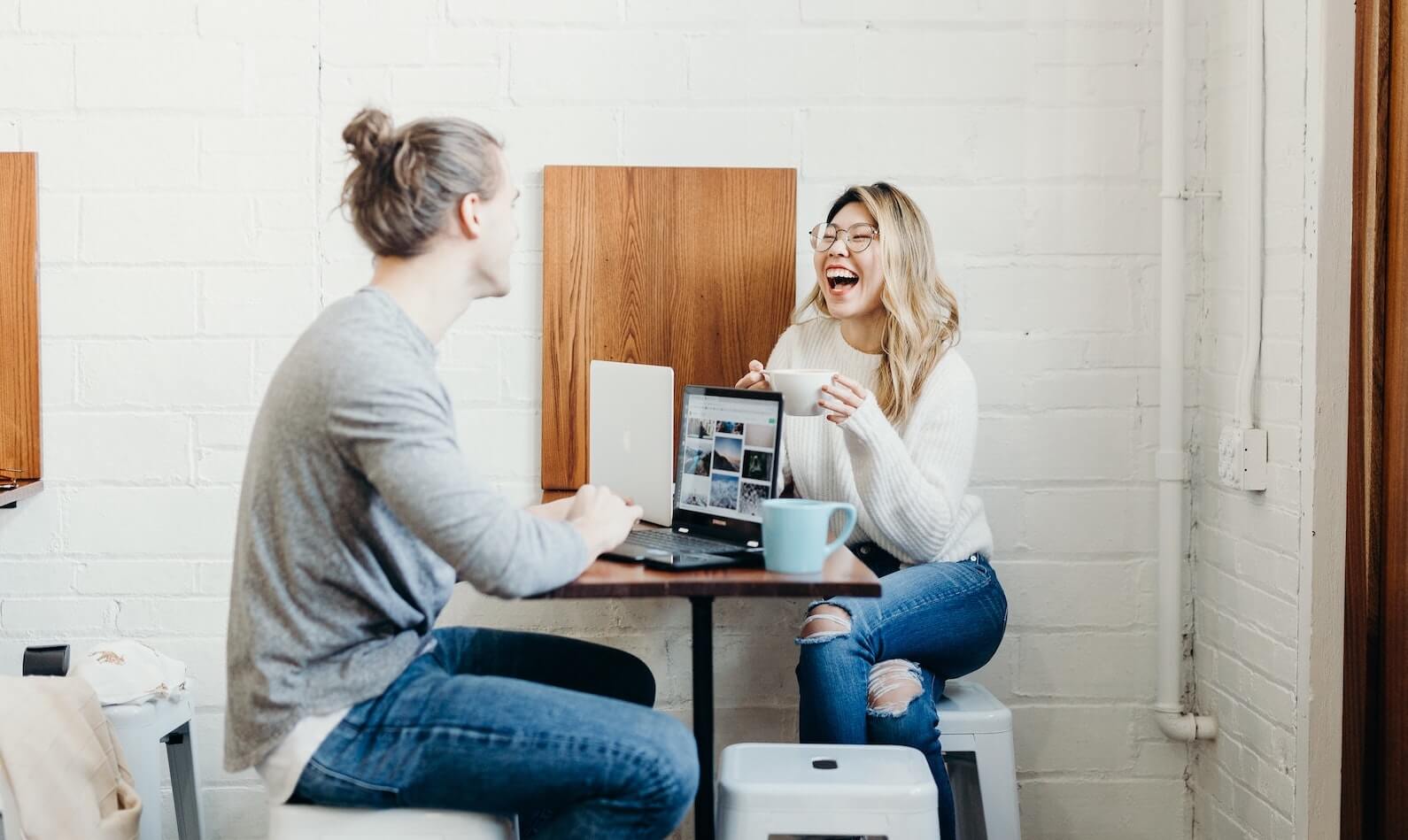 For example, you might be walking across the workspace to fetch something from the printer and on the way, bump into a teammate who engages you in conversation about a project or asks you a question. The exchange you have might then turn into spontaneous collaborative problem-solving that hasn't been diarised by an official meeting.
Or perhaps you're moving from A to B around the workspace and suddenly remember an email you need to send or want to jot down an idea that has just come to you. This type of productivity/creativity often happens without warning and but you need to know there are physical spaces available to facilitate when it does. 
Why is it so important to support this type of work?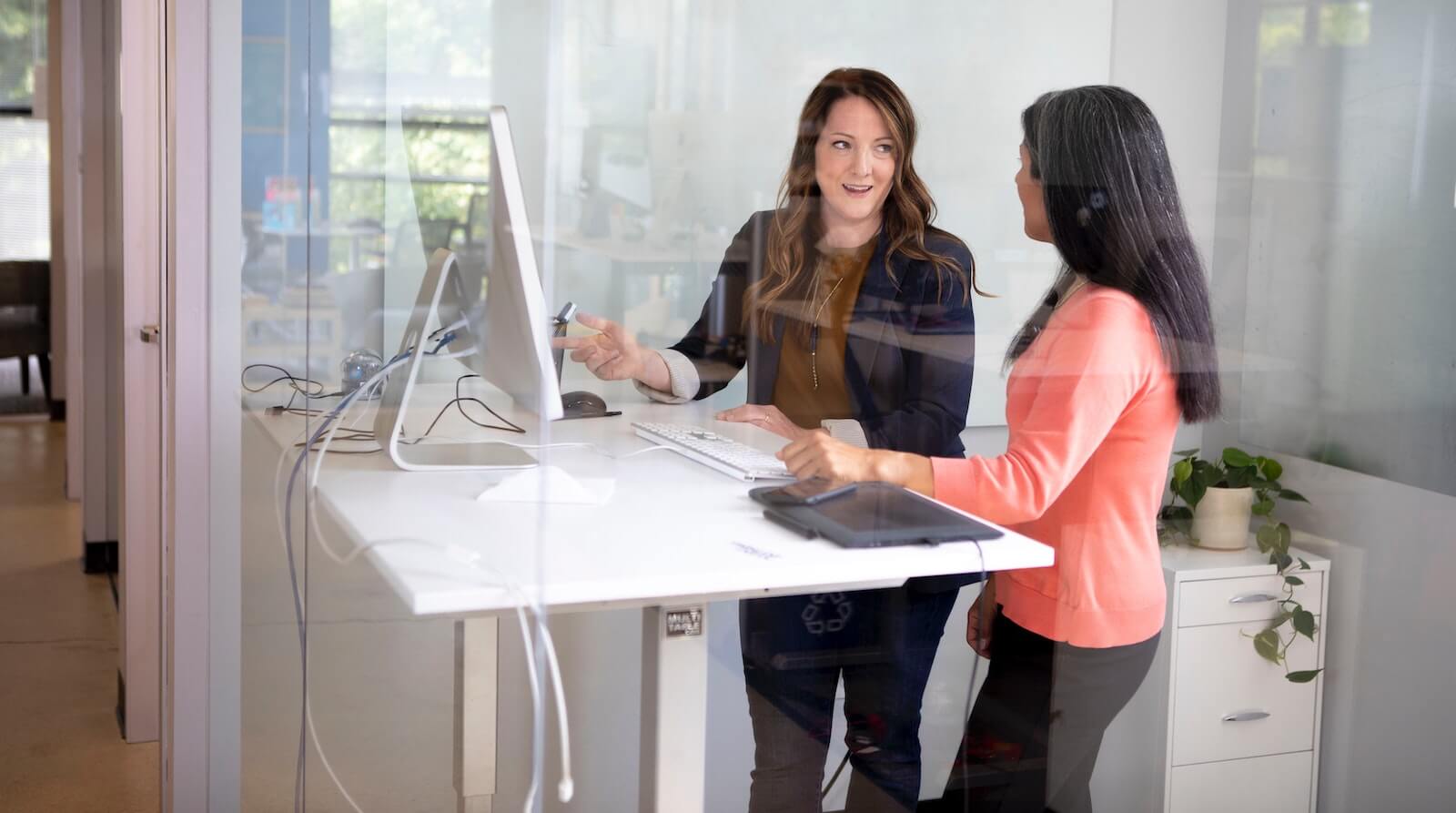 The reason why it's so important to support impromptu productivity and spontaneous collaboration is simple: the modern workspace must acknowledge and support a diverse array of different people, personalities and approaches to work.
The contemporary workplace needs to be inclusive of this and provide choice and control to a diverse workforce through considering the physical environment from a fresh, forward-thinking perspective.
People no longer have to be sat at a desk, in a meeting room or even in the same building as their teammates in order to contribute valuably to teamwork. People today want to move more freely around the space and be more autonomous in choosing where, how and when they want to work.
Supporting impromptu productivity and spontaneous collaboration is part of this and something businesses need to consider if they're going to retain a workforce of happy, motivated and productive people.
How to support this type of work through office fit out and design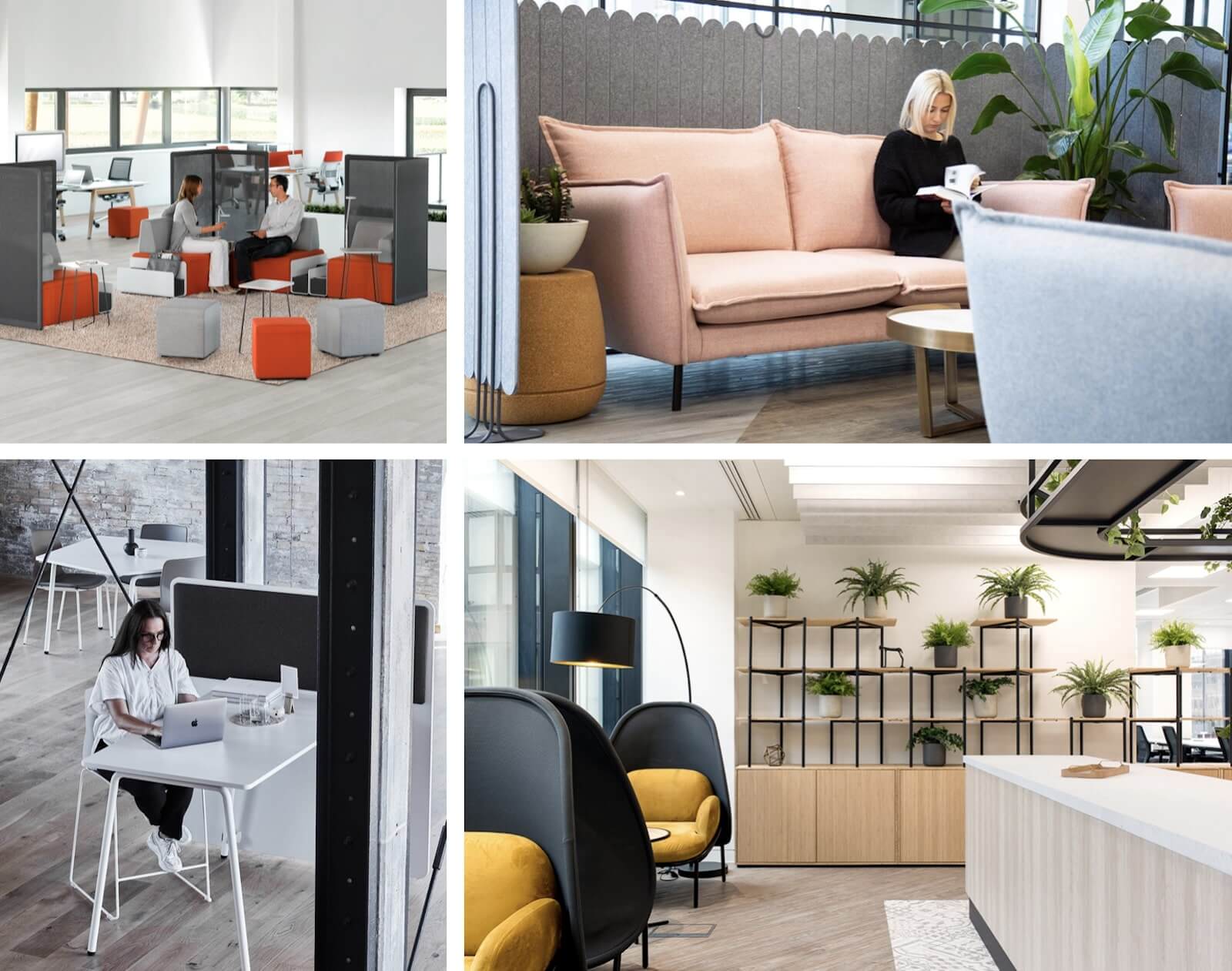 Without the right furniture, space configuration and resource, people can't reap the benefits of impromptu productivity and spontaneous teamwork. With that in mind, we're sharing some advice from our experts on how you best support this type of fluid, dynamic work through your office design and fit out scheme.
Waiting areas and welcome spaces – This is a great way to optimise the use of transition spaces outside meetings rooms or in your office reception space.
Pull-up work at the desk – If somebody wants to approach a colleague's desk to ask a question or share some information, this might lead to a longer spell of spontaneous collaboration. You can ensure this can be done comfortably and effectively by opting for things like furniture on castors and height-adjustable desks.
Modular and reconfigurable furniture – This is ideal for short-term tasks and temporary occupation as the furniture can be moved around easily and configured specifically from task to task.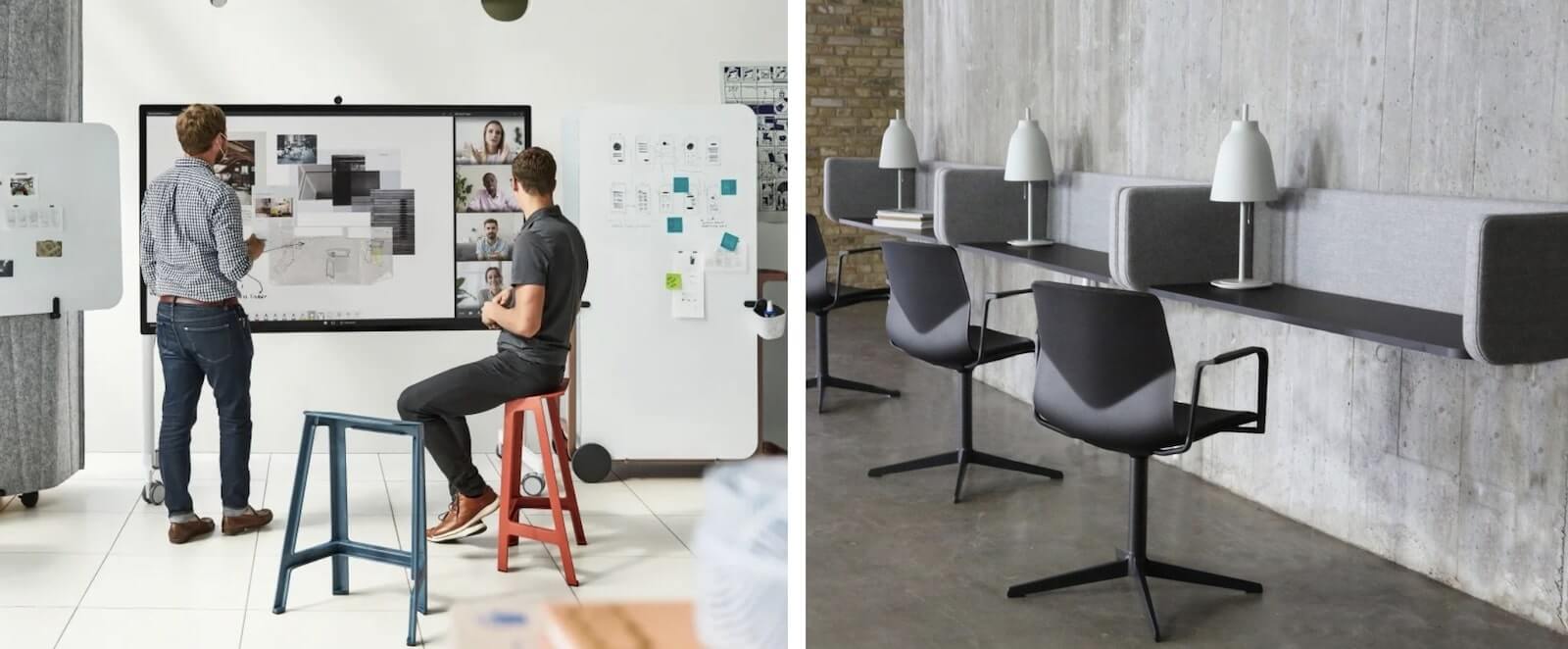 Focus booths – A great way to provide semi-enclosure or complete privacy for phone calls or touchdown work on the move.
Poseur tables and high stools – The ideal place to perch or set down a laptop when moving around the workspace.
Comfortable breakout furniture – Sometimes, a touchdown space might simply be comprised of an inviting sofa or soft seating where colleagues can breakout in comfort.
Wall-mounted shelf desks – Optimise the use of walkways and corridors without taking up too much space with wall-mounted shelf desks that provide a great place to carry out quick tasks.
Don't forget…
In a mobile and agile space, it's essential to provide staff with adequate access to power and internet connection so that they can work without having to be tethered to a specific spot.