Many businesses up and down the country are now recognising the value that an office refurbishment can generate. From innovative and collaborative spaces which bring workers together to be creative and generate ideas, to settings that give employees the space to think clearly, allowing full concentration to be given to the task on hand.
If you are already convinced that an office refurbishment is at the top of the list of priorities for your company, but you aren't sure of the payment options, or simply don't have the funds available to make it happen, we have several solutions that can help make your workspace dreams a reality.
Consider leasing your project
When we meet with customers and begin initial conversations about their office refurbishment, many are now choosing to lease their projects rather than opting for traditional cash payments or bank funded credit. Everything from the project fit-out, to the furniture and AV equipment, can be leased over a time period that suits your company. By leasing your company's refurbishment project through Penketh Group. You can start to enjoy the value that comes from a workplace that provides spaces perfectly designed to your requirements, without the constraints of your current budget. Leasing is a great way to manage costs, by opting for one fixed, monthly payment; current cash flow isn't impacted and any future investment that could drive revenue for your business isn't restricted. Leasing also comes with additional tax benefits with all payments fully deductible, which isn't the case with cash payments.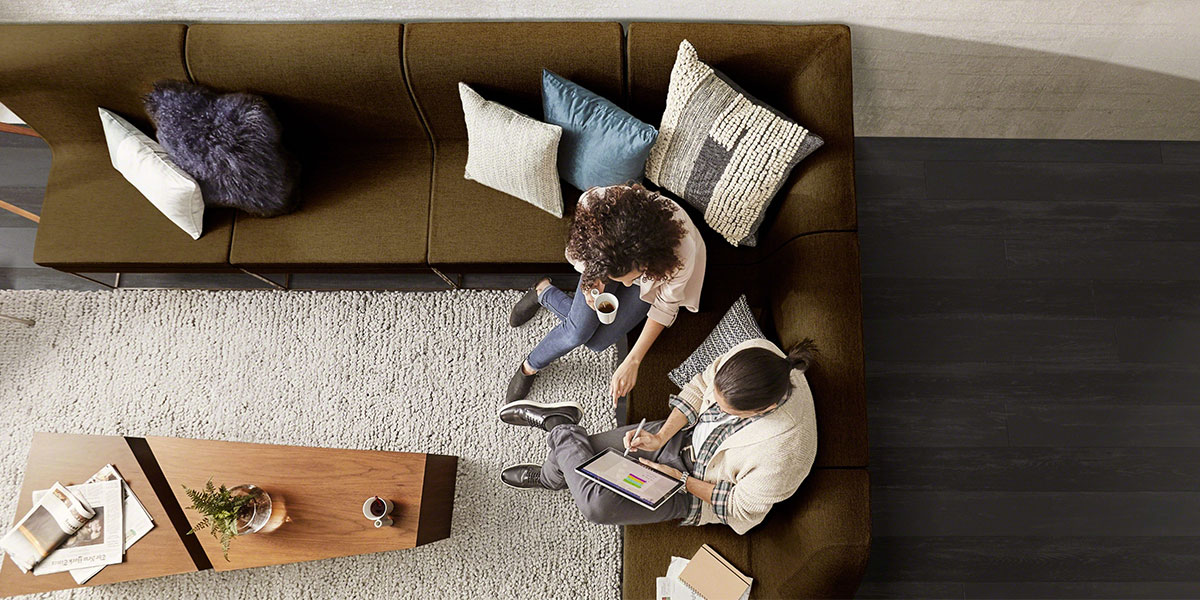 Ask your bank
Traditionally, if a company needed money for a project or investment, their bank would be their first port of call. Whilst this type of funding is still used by our customers, the credit is much more difficult to come by, with many companies finding their applications rejected. Even though it comes with similar benefits to leasing; immediate cash flow isn't impacted and the monthly cost remains the same, the downside is that the application process can be lengthy, time-consuming and rates for borrowing can be high.
Use cash and fund the project yourself
If you have a healthy cash flow and money put aside for investment projects, you can pay for your office refurbishment with cash. Paying for your project in this way reduces the overall amount you will pay as there are no interest charges, additionally, monthly outgoings aren't increased. Using cash to fund your project means that your future borrowing potential isn't impacted and subject to your company's individual circumstances, future borrowing is less likely to be restricted.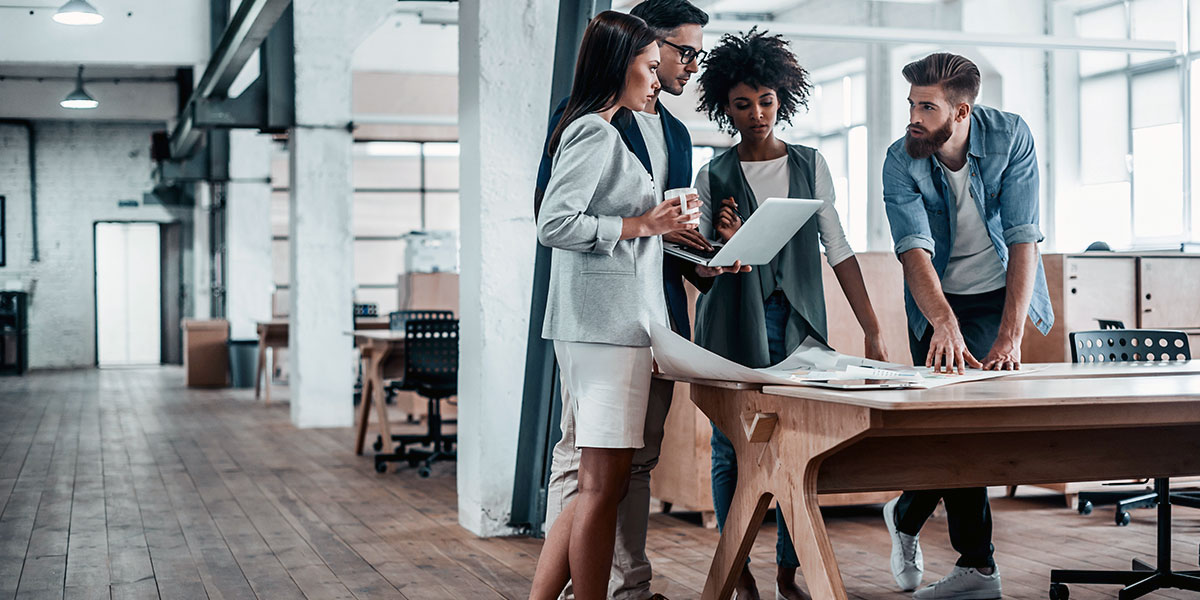 Another option… Opt for a staggered or phased office refurbishment
If the plans for your space are larger than your budget permits, whether that is payment upfront or a fixed monthly outgoing, consider completing the project in stages.  Not all refurbishment work needs to completed right away; consider your project a floor, workspace or even a room at a time. A great space to begin is your office social and breakout areas. These spaces are great for bringing people together to socialise and rejuvenate during lunch breaks, and what's more, they provide a space for group and collaborative work outside of busy lunch periods.
If your primary goal is to create the right impression for visitors, you could begin with your reception and welcoming area. This space is perfect for displaying your brand and giving visitors a lasting impression of your office.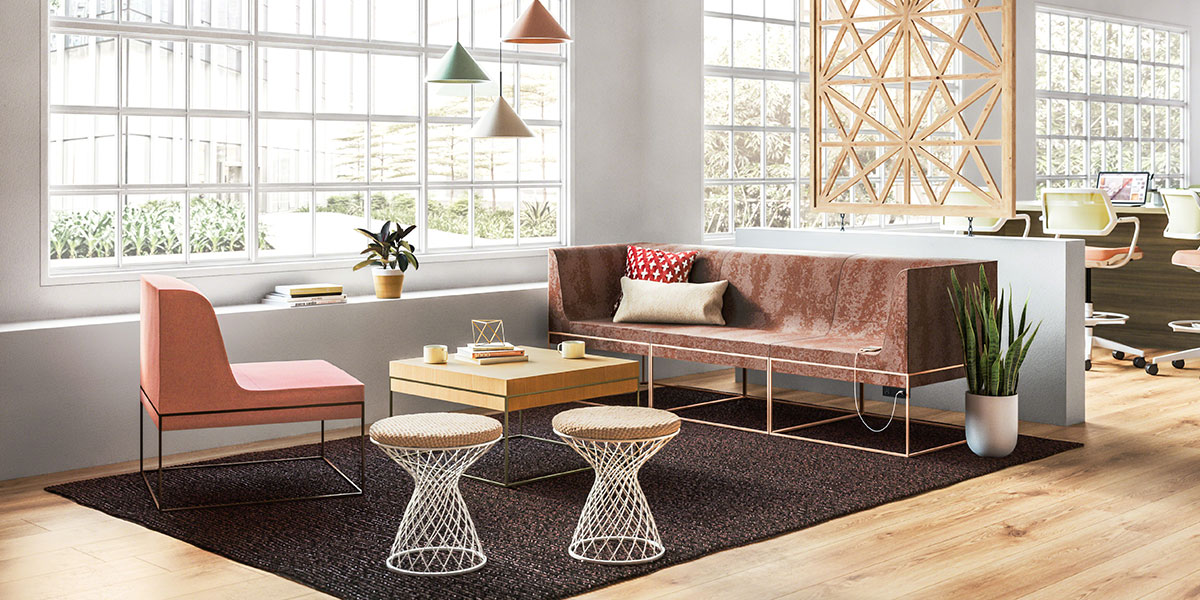 Re-design and re-use
An office refurbishment needn't mean that you have to replace every item of furniture in your office. While the structure may change, and new items of furniture are brought in, some of your existing assets could be utilised within your new space. If you would like to reuse some of your existing furniture you can mention this to your workplace consultant, and they can advise the best way to make this work with your new workplace design.